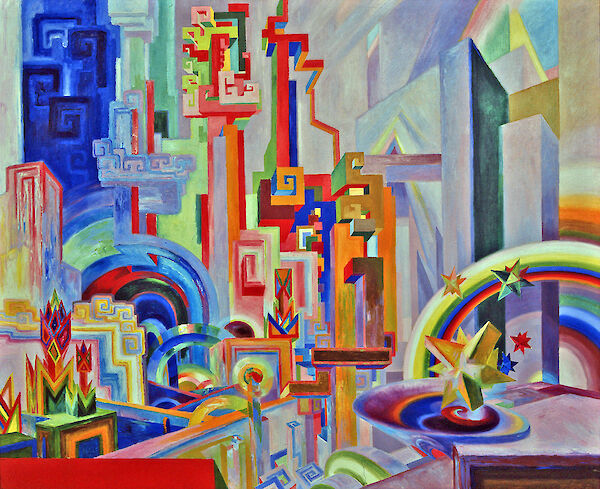 Utopian Buildings, Wenzel Hablik
Your ideas should be irresponsibly free as a bird… Let us create a fresh atmosphere, a pure aura of spirit, wit, and joy. Many an idea comes to life through another spirit and matures into fact…
Come and join the struggle against all things negative and corrupting.
Join the struggle, preach, rejoice, blow the trumpet! Speak out in a hundred persuasive tongues. Sacred duties await you — speak out.
We should be teaching people how to be happy — man and woman, girl and child. Speak out! Speak out! Delight in existence — in the universe— in being and perishing. We should be expunging the thought of war from the hearts of all mankind!
What are you, prophets? — the heralds of the new life, telling of the new suns, moons, and stars!
The millions await you!